Installed on my Peleton. Required some adjustments but believe I found my sweet spot. Comfortable. Preparing to purchase another seat to install on my road bike.
4 months ago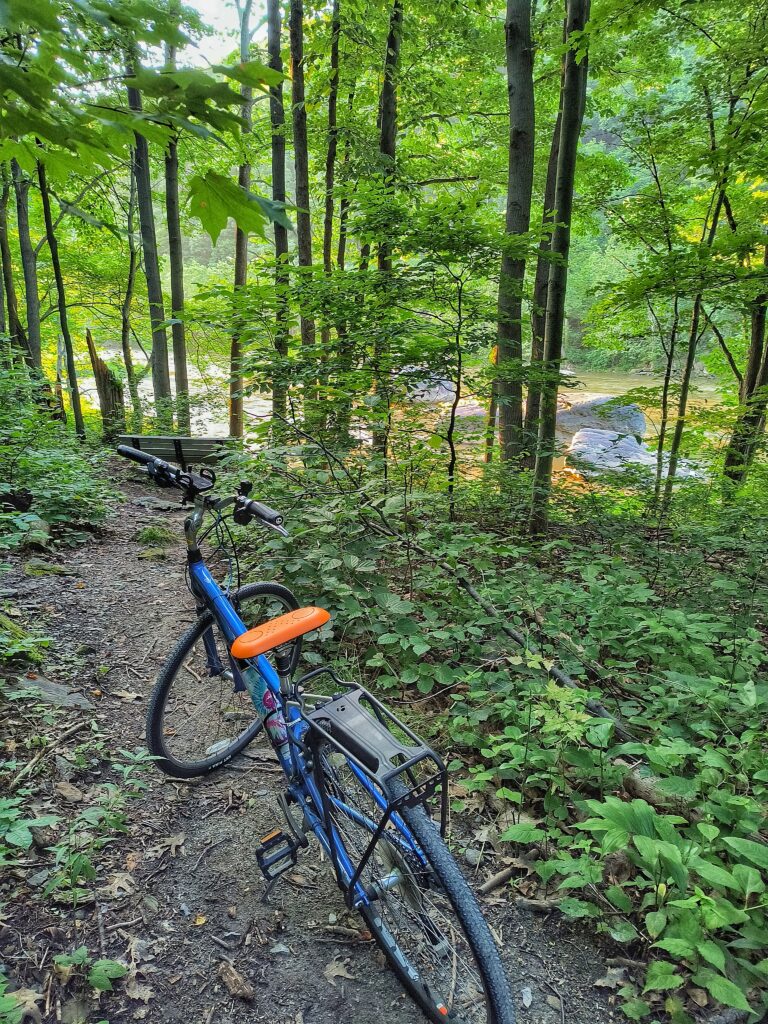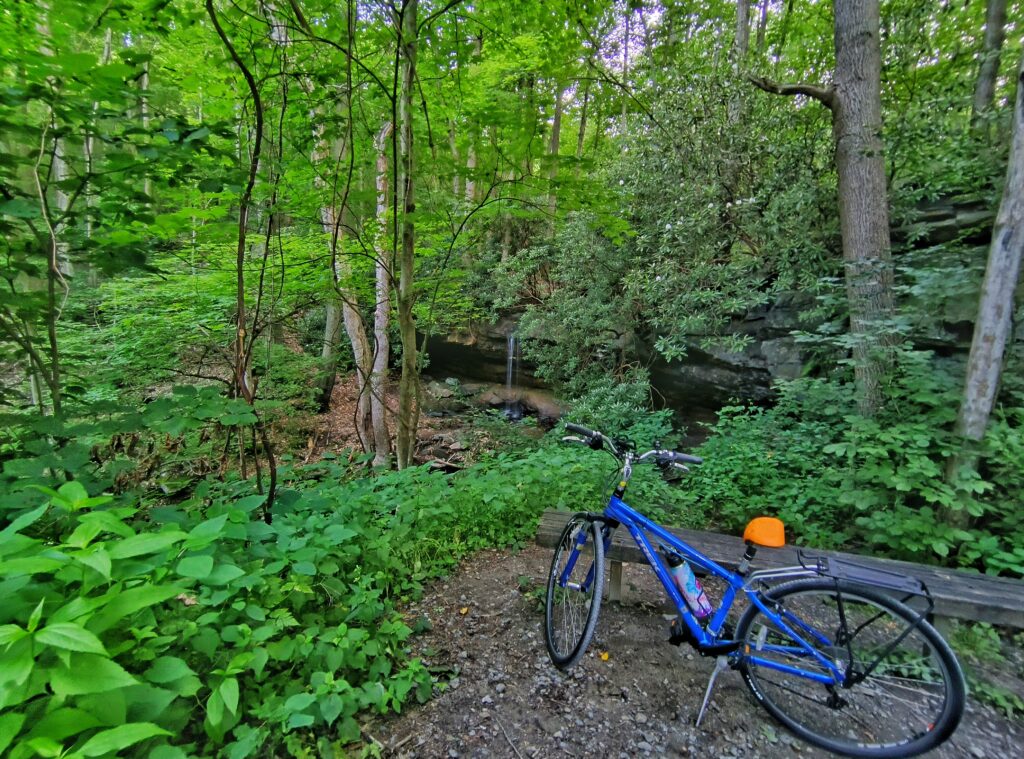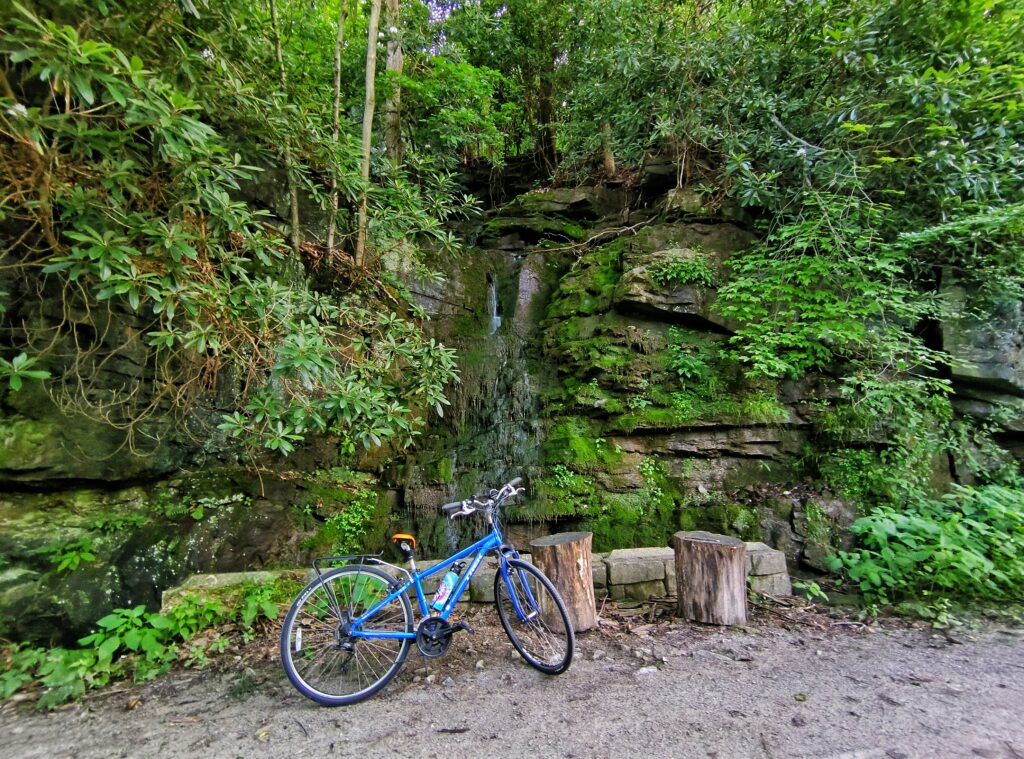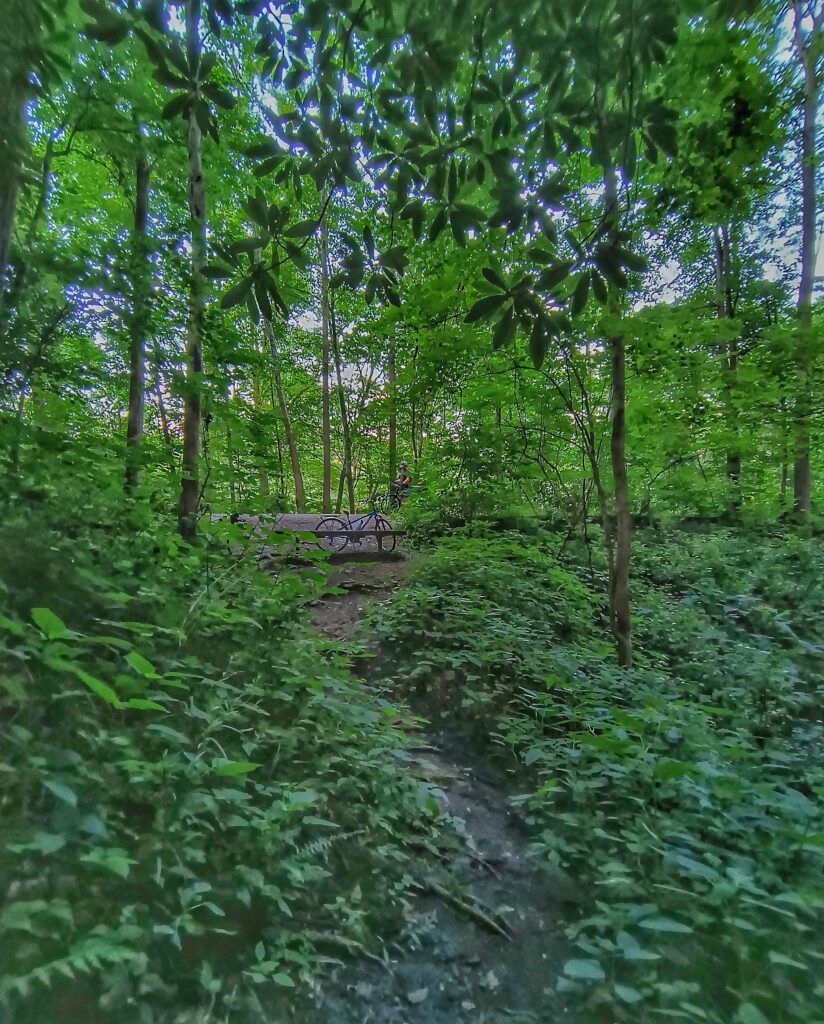 4
Review is from Julie Lowden, my husband ordered it for me
4 months ago
Getting use to the sit but no more numbing.
4 months ago
Unlike any seat that I have ever tried.
4 months ago
Exactly as I expected. Easy to install, just what I wanted.
5 months ago
The seat works as they say. Get it adjusted right and you will love it. Went 45 miles on a single ride and it's nice to get off and on your bike without a soar butt. Just give yourself time to get used to it because it is different but you will be happy in the end.
5 months ago