Built For The Ride. Built For Your Health.
ORDER YOUR VSEAT® NOSE-LESS, BUMP-LESS BICYCLE SEAT TODAY.
Sit On It Risk Free With Our
"Sit On It And Love It" Guarantee
If you're not completely happy with how good your ride feels after sitting on your VSEAT®, we'll ship it back and refund you (minus $25 for shipping and restocking fees).
Discover The Health Benefits Of A Wide, Noseless Bike Saddle (With Medical Research) In This Video
Why thousands of cyclists are replacing their old fashioned 'crotch-crushers' with the VSEAT®
So many cyclists unknowingly sit on painful seats for hours, enduring constant pain and numbness in the groin without even realizing there is way to sit on a bike seat.
Imagine, how much more enjoyable cycling will be for you if you just changed your seat?
For the longest time, cyclists had no other option but to 'crush' the crotch with a pointy seat. But no longer!
Fortunately, we designed a better way to sit on your bike – and it looks great!
Using our ergonomic design, the VSEAT® noseless, bumpless bicycle seat positions your weight to your sit bones, not your crotch.
By removing the constant pressure to the perineum and all the soft tissues in your crotch area, the VSEAT® liberates you from numbness and chaffing on your ride.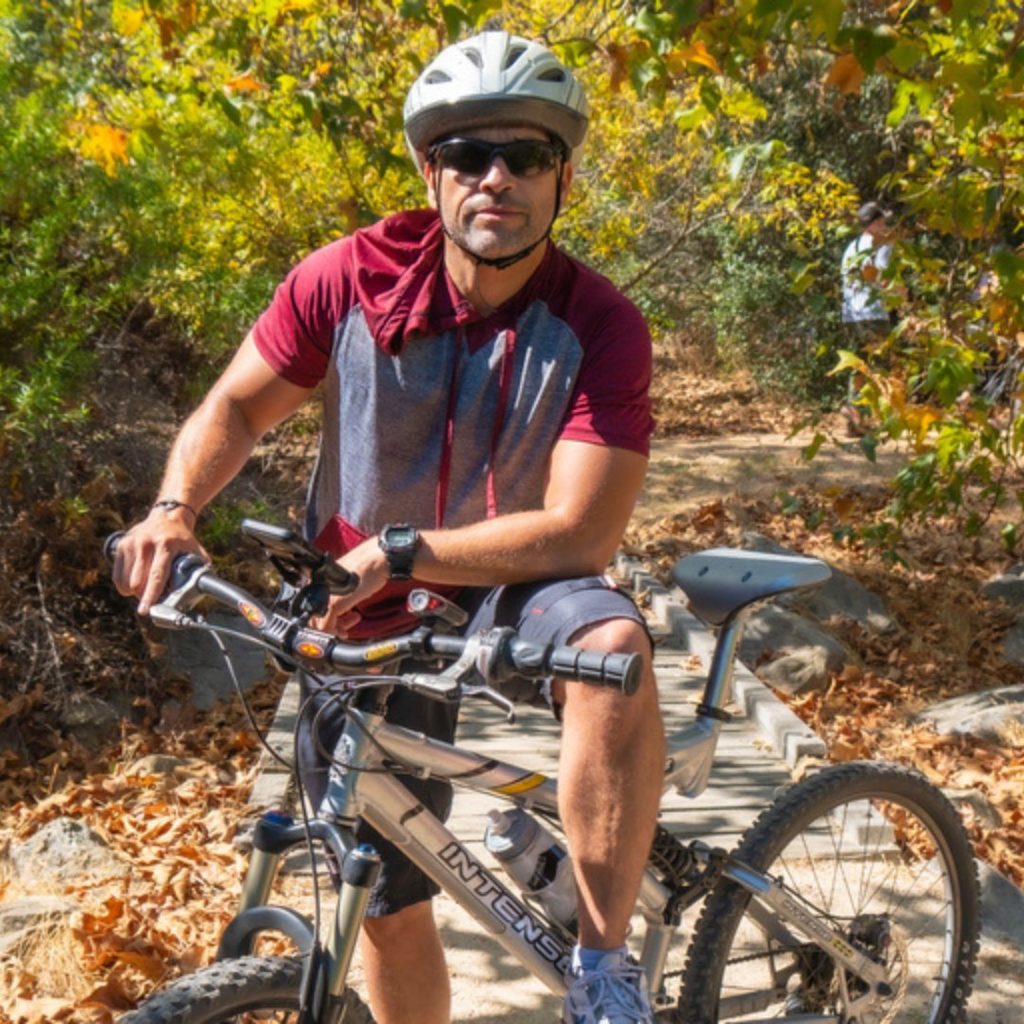 To find out how this sleek, high density rubber bike seat can bring the joy back to your cycling experience, just sit on it!
Sit on it…
❤️ For your health
💪 For your fitness
🚴🏽‍♂️ For your comfort
All this with a 100% money back guarantee
What People Are Saying About the VSEAT®
The vseat® tilt